Barrier (balustrade, handrail) – a wall consisting of balusters connected from above by a handrail. Most often used as protection for balconies (balcony balustrades), windows (window protection), stairs (stair railing).
We invite you to familiarize yourself with our offer
"CNC Laser Cut" in construction, interior decoration, space arrangement, and more. All sample applications visible in the photographs can be adapted to the needs and individual style of our customers, so you will have a unique product made especially for you.
"Wrought iron" Iron with low carbon content and other impurities, more elastic than cast iron, better tensile but less compressive, more susceptible to corrosion.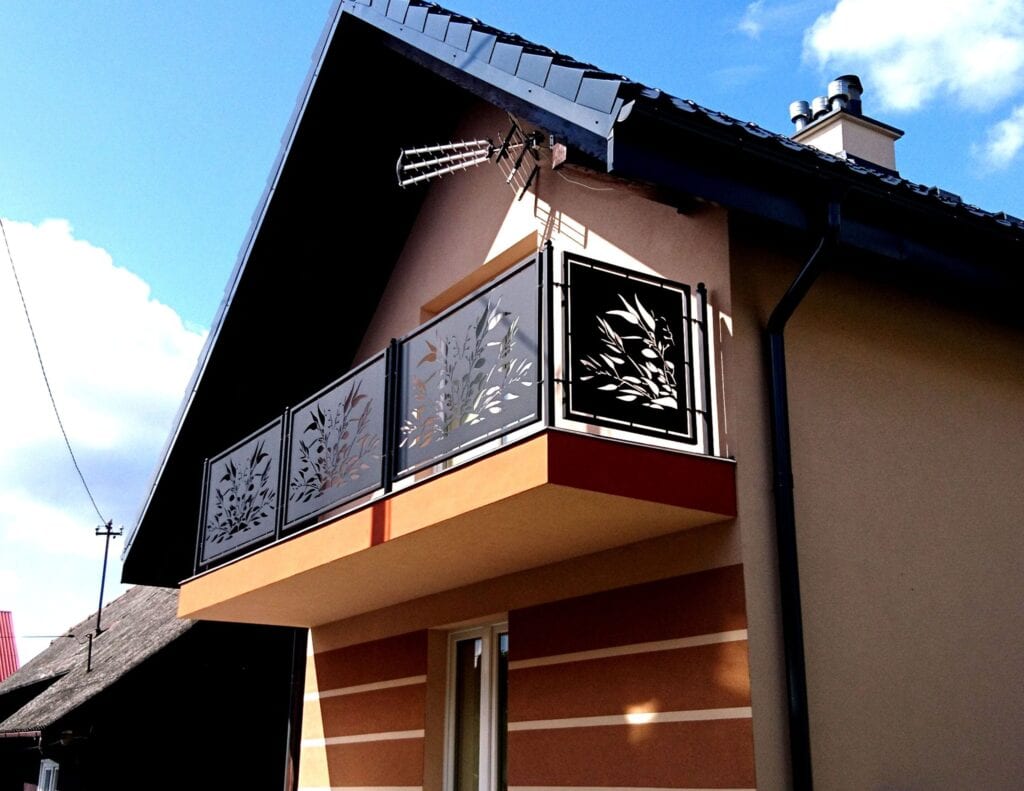 Download the catalog and read the product details!
In the offer you will find all the details of our products :
detailed description of the products
types of materials
dimensions
fastening methods
photos of sample
projects
application
Do you have questions about products? Do not hesitate, contact us!