"CNC Laser Cut" in construction, interior decoration, space arrangement, and more. All sample applications visible in the photographs can be adapted to the needs and individual style of our customers, so you will have a unique product made especially for you.
Thanks to modern devices that we have at our disposal (such as TRUMPF L3050 5KW) and specialized, experienced staff, we perform professional laser cutting of sheet metal. The technology at our disposal allows us to carry out a given job very precisely and quickly. We can prepare any designs and shapes, and the effects will certainly meet your expectations. Sheet metal punching is performed up to a thickness of 25 mm for black steels, 15 mm for stainless steel, 10 mm for aluminum and with a working area of ​​1.5 x 3m. Laser cutting of metal is extremely popular because it allows full repeatability, which is especially important in wholesale production.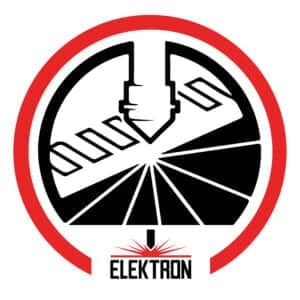 Download the catalog and read the product details!
In the offer you will find all the details of our products :
detailed description of the products
types of materials
dimensions
fastening methods
photos of sample
projects
application
Do you have questions about products? Do not hesitate, contact us!